Your sound tuned for the big screen.
Kopfmedia takes your cinema advertising to the next level with a specially tuned Cinema Surround mix. Convince viewers of your company – not only with the visual language, but also with powerful sound.
With the special mix, your sound is optimally distributed spatially and provides a 3D audio experience like in your favorite cinema movies..
Powerful surround mix
Movie-like experience
First class tuned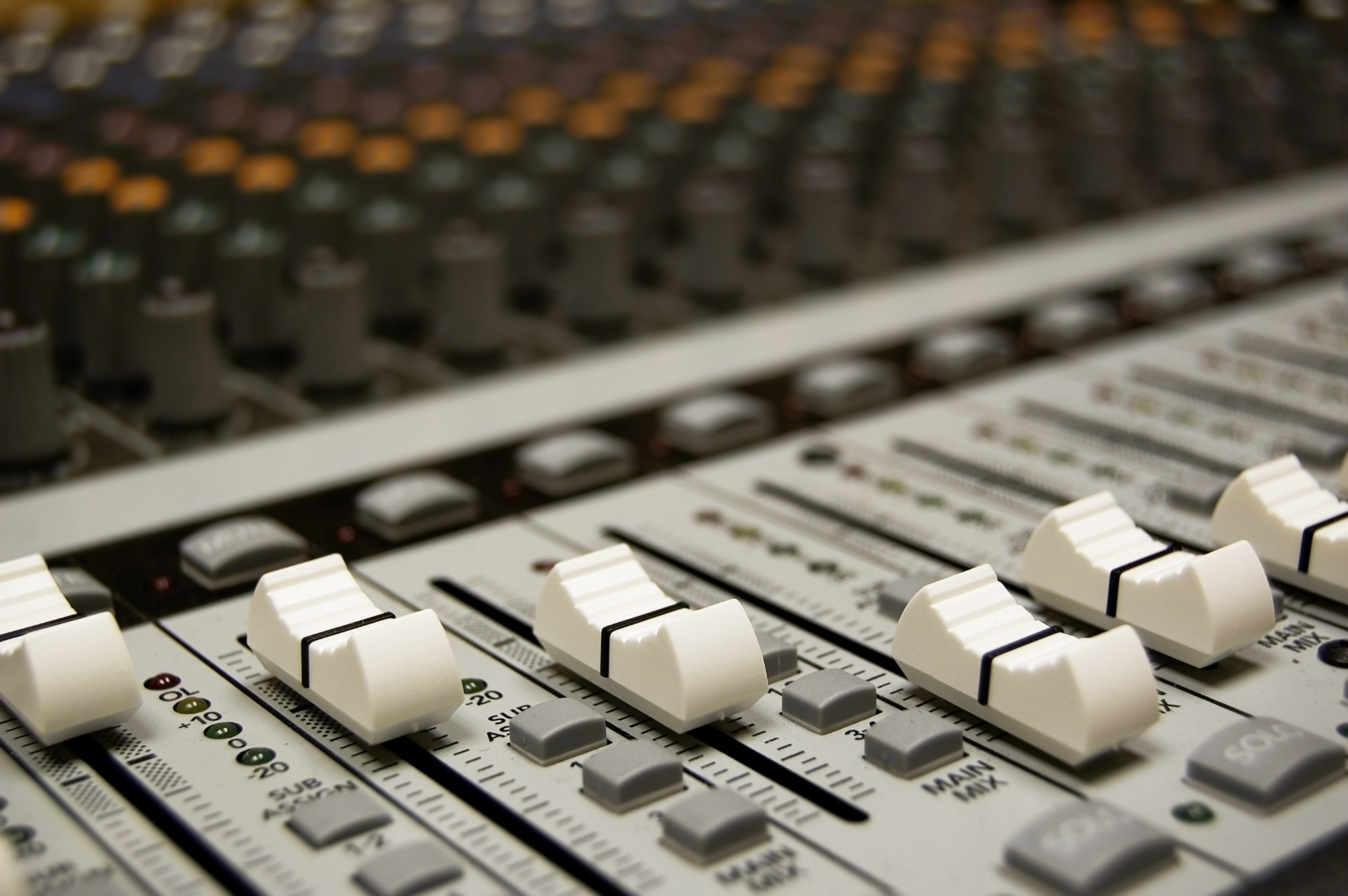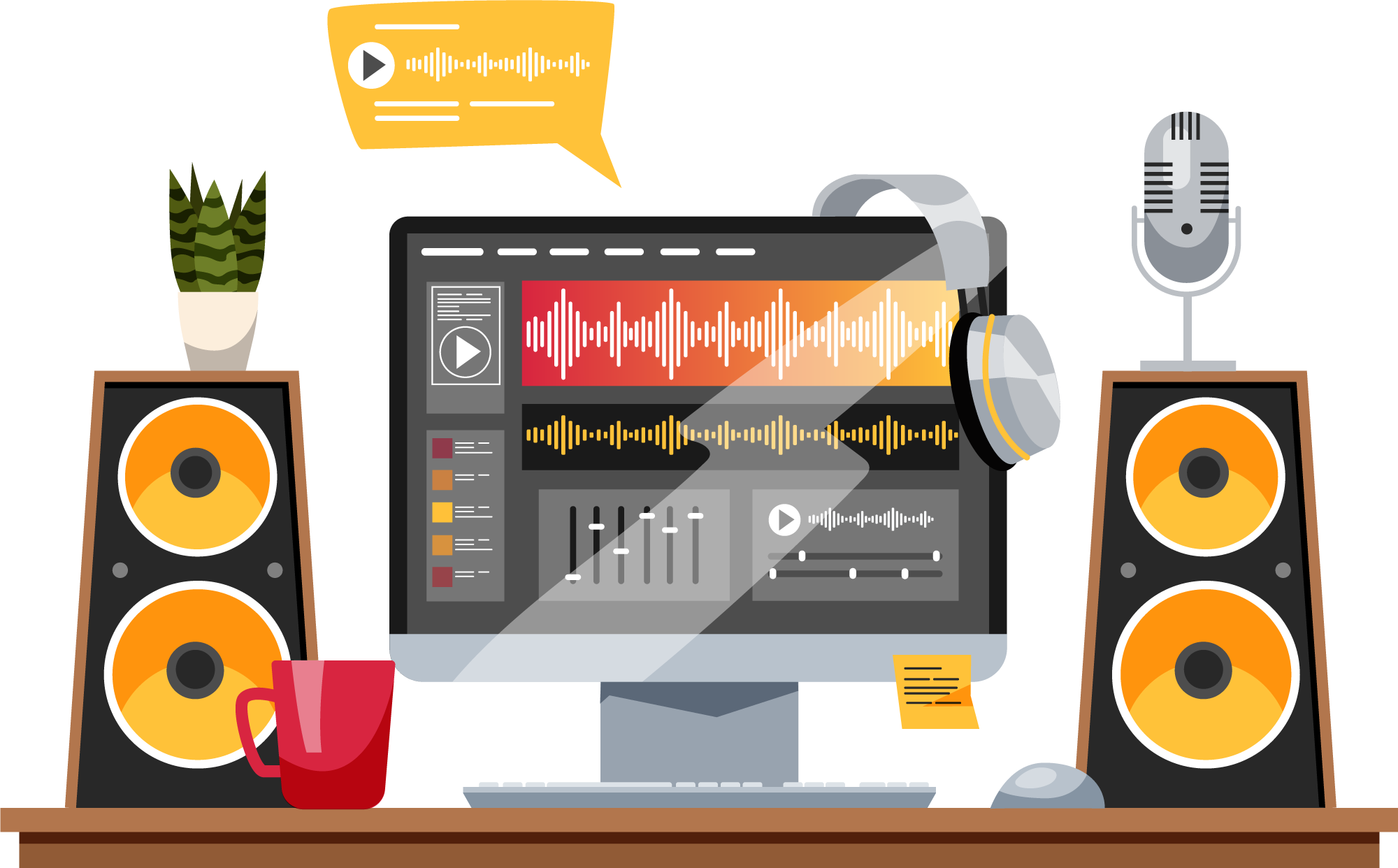 Arouse more emotions.
Sound plays an essential role in film. The sound provides the necessary mood and can thus reach the viewer especially.
With film soundtracks, we focus specifically on these moods and thus arouse emotions in the viewer for your film.
The sound effects of kopfmedia thereby emphasize the key situations and provide for the certain wow effect.
To optimally stage your story, we work closely with professional voice actors who captivate your target audience with their voices.
You are interested in a first-class film dubbing?
Your own podcast in top quality.
Podcasts are achieving more and more reach and status among the population. With them, target groups can be addressed directly and a lasting bond can be created.
You have an idea for a podcast but not the necessary equipment?
Record your own podcast in our recording studio.
Kopfmedia takes care of the professional mixing and you can concentrate on the content in peace.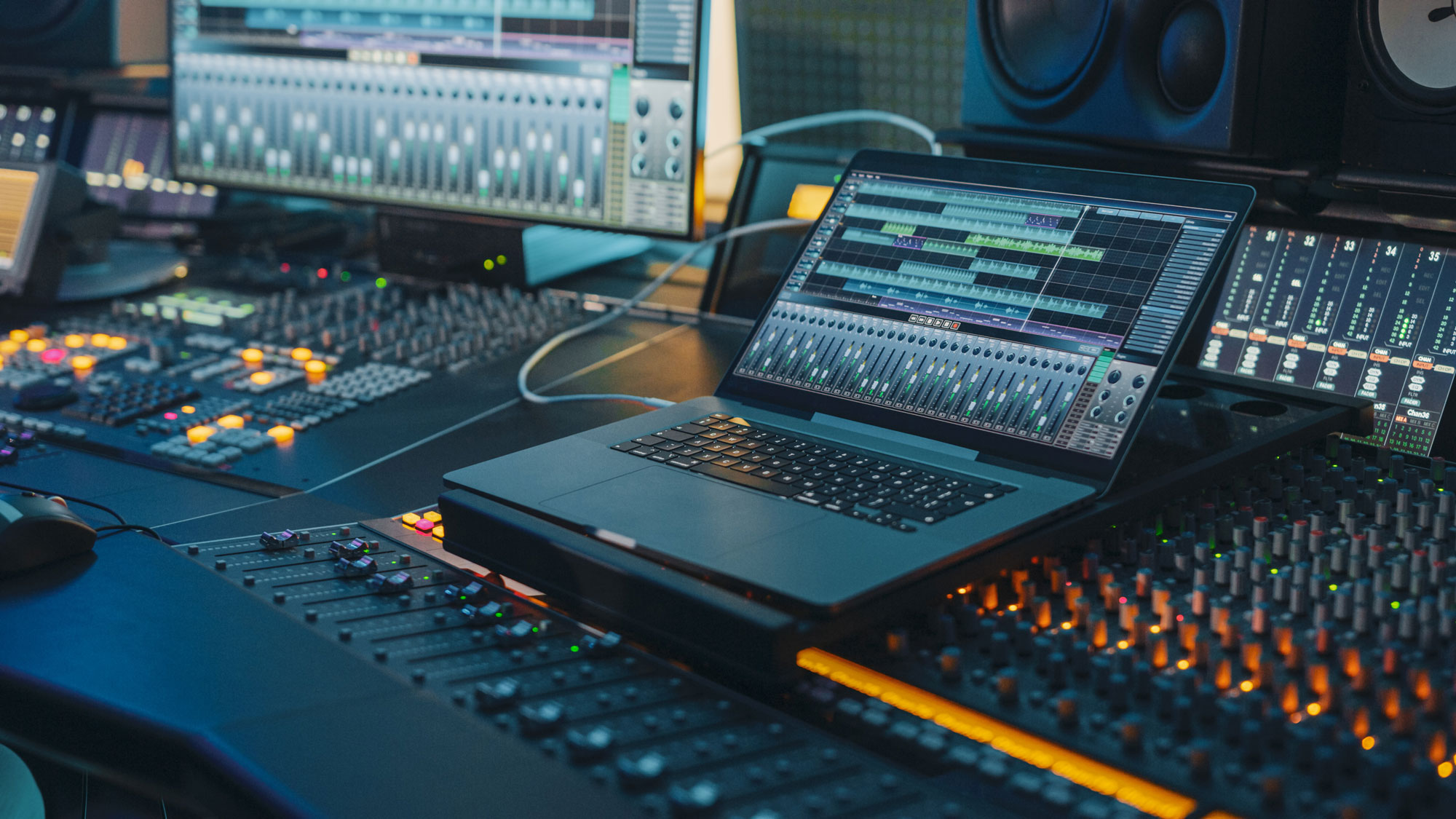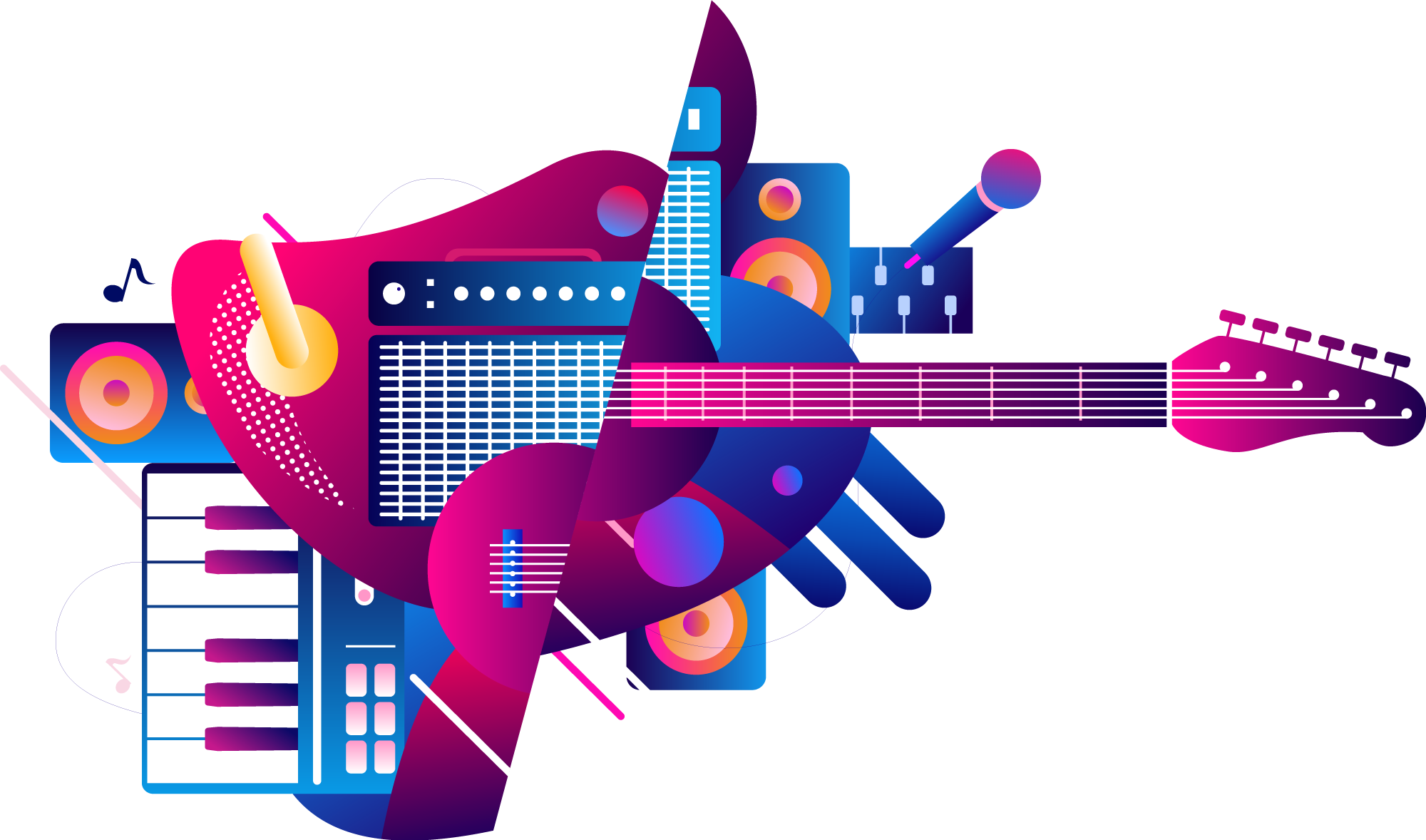 The recognition value for the ear.
Two tones and you know immediately which company it is.
This phenomenon create jingles. Whether on the radio, for the answering machine or in your image film, with a professional jingle from kopfmedia you stay in people's minds.
In cooperation with you, we produce your jingle perfectly matched to your company.
Create in fractions of seconds the connection with your company in a short jingle that is uniquely associated only with you.