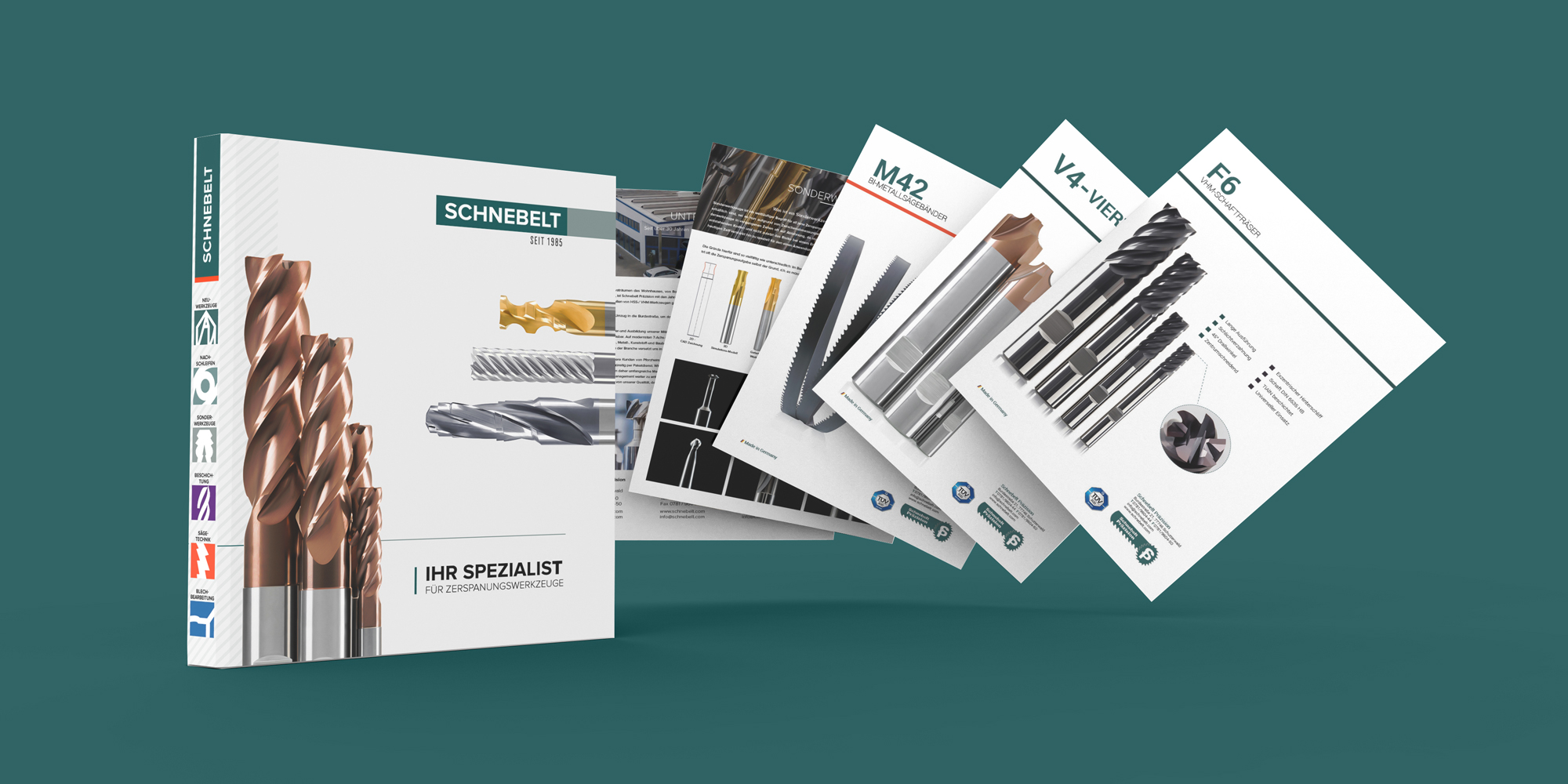 Show off your full range of products.
Convince your customers with a professionally designed brochure.
Your customers should feel they are in trusted hands and confident in their product choice. The brochures from kopfmedia offer special focus on these features and convince with first-class design and highest print quality.
In the design, we place special emphasis on the presentation of your products, as well as the transmission of your corporate philosophy.
High quality
Trustworthy
Convincing
Your corporate quality to-go.
A business card makes more of a difference than you think. A high-quality print can make the difference between a phone call and an associated order.
Give your customers a piece of your company quality to take with them, creating unique recognition.
Kopfmedia places special emphasis on the look and feel of your business cards. We will be happy to advise you.
Unique
Professional
Striking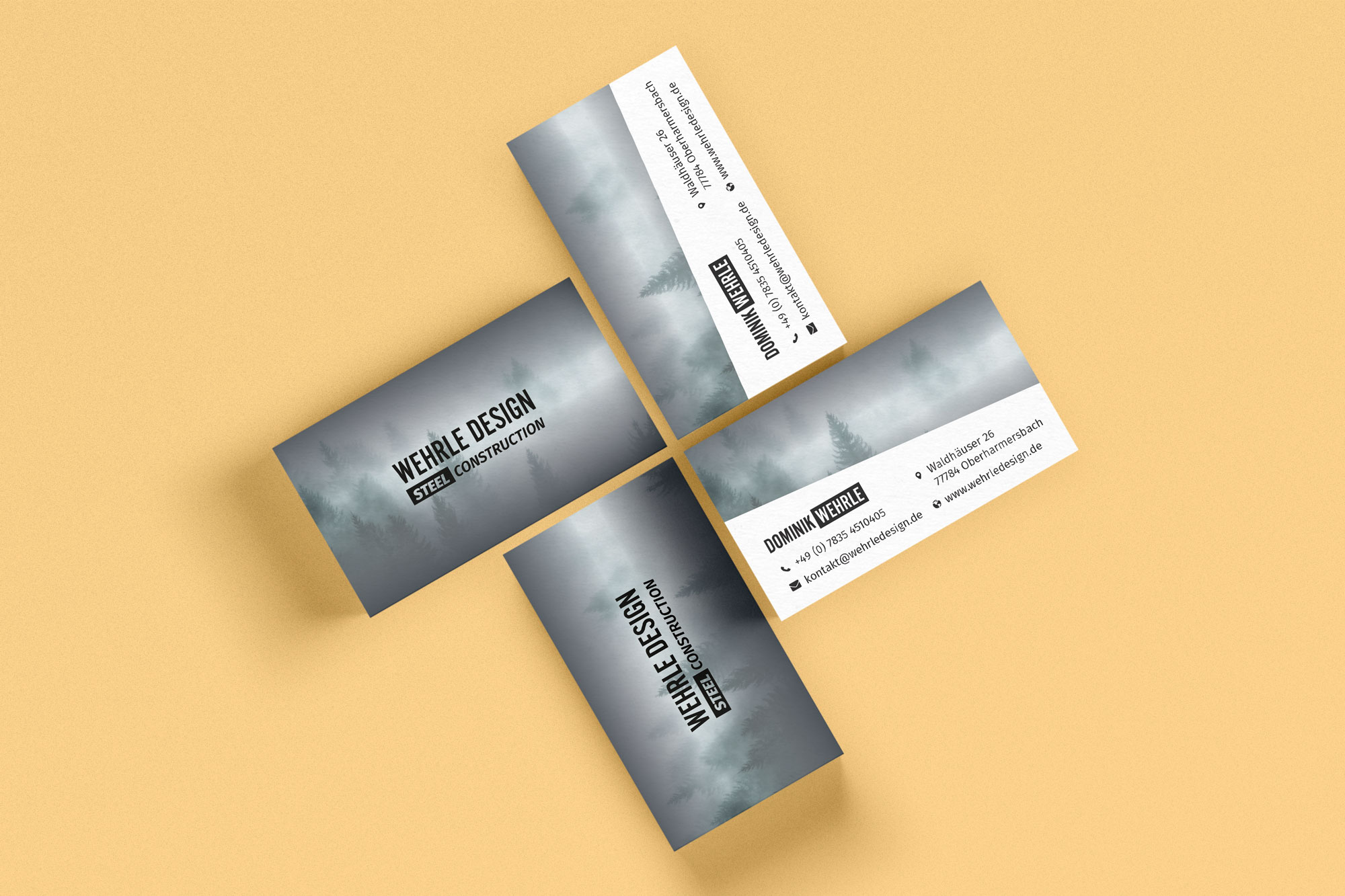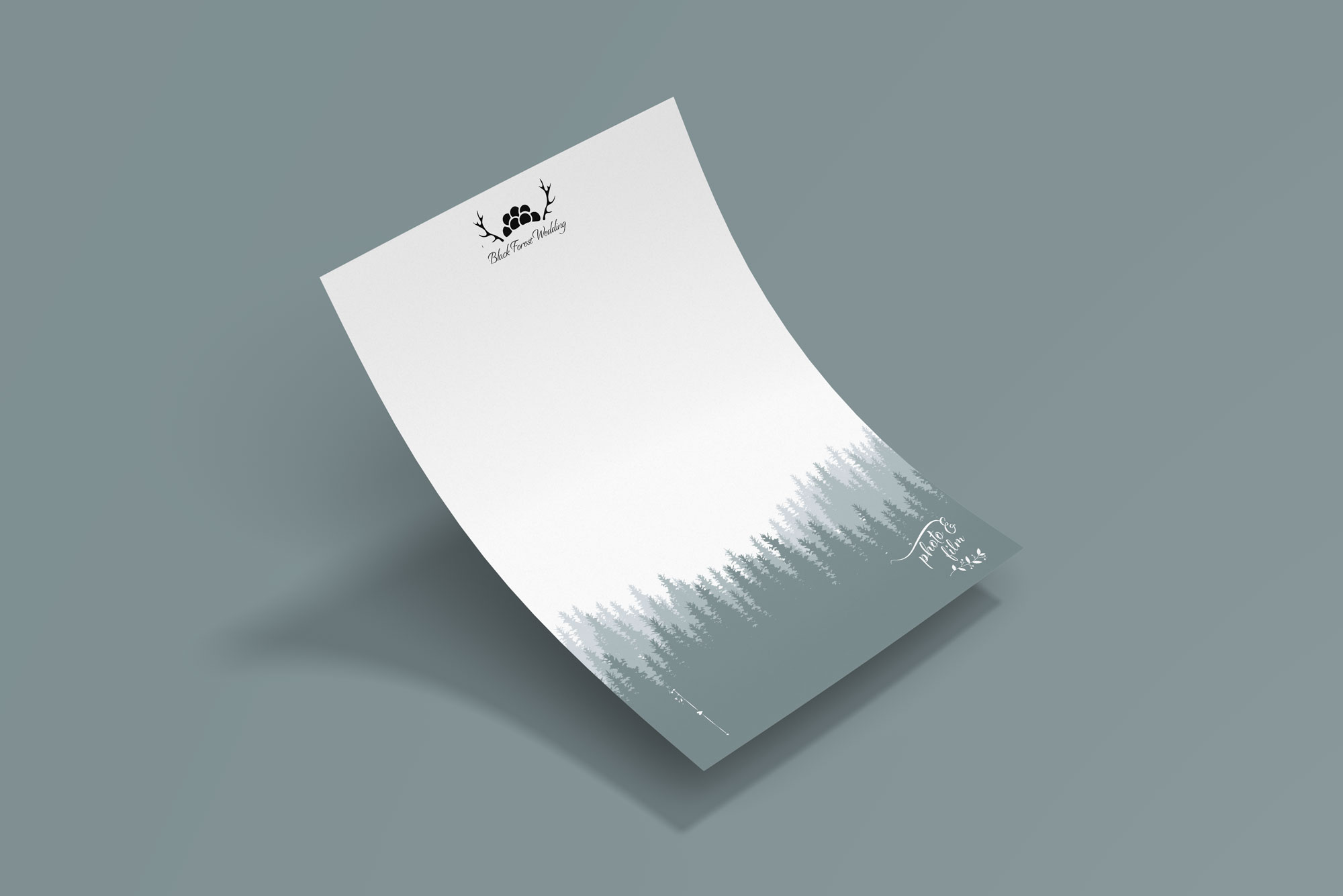 Your companion to higher recognition value.
Remind your customers of your brand even outside your four walls and create a unique recognition value.
Stationery with a distinctive design will constantly and subconsciously remind your customers of your brand, making it easier for them to stay in mind for further orders.
Work with kopfmedia to create a design that is tailored to you for all your correspondence.
Unique
Professional
Striking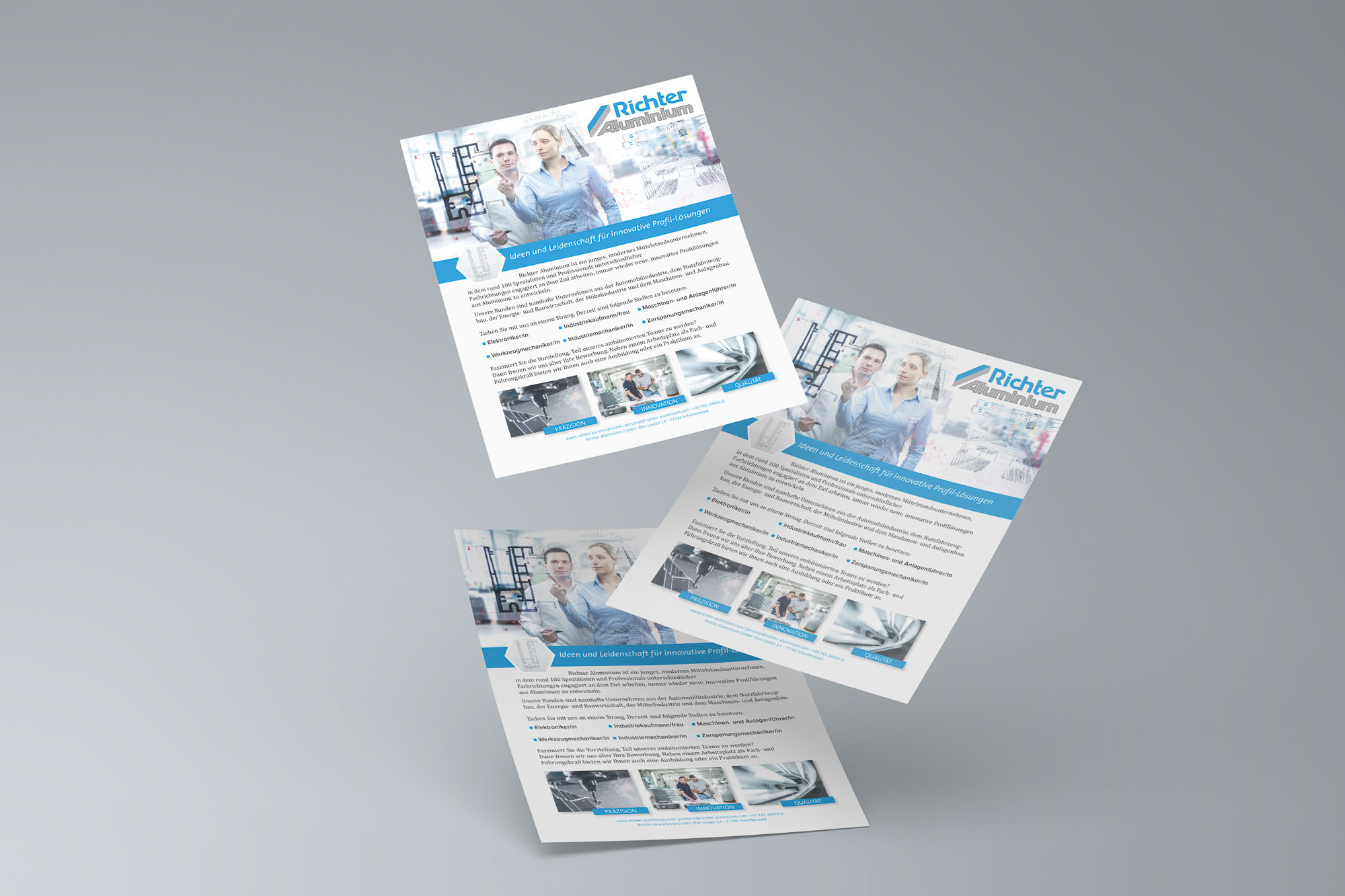 Flyer
We design the right flyers for all your occasions. Top designed and to the point.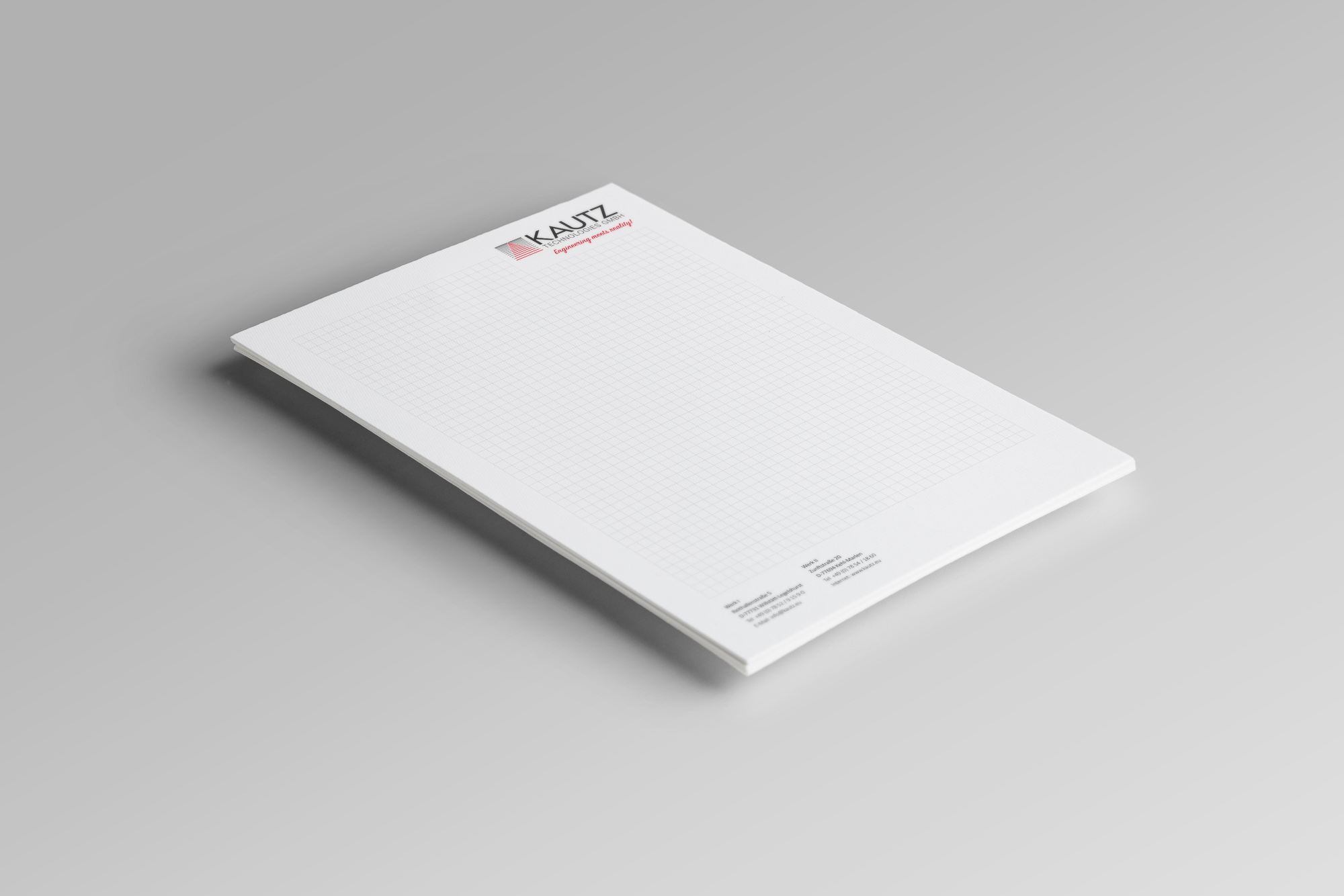 Writing pads
In the future, let your customers take notes on your own writing pad and always stay in mind.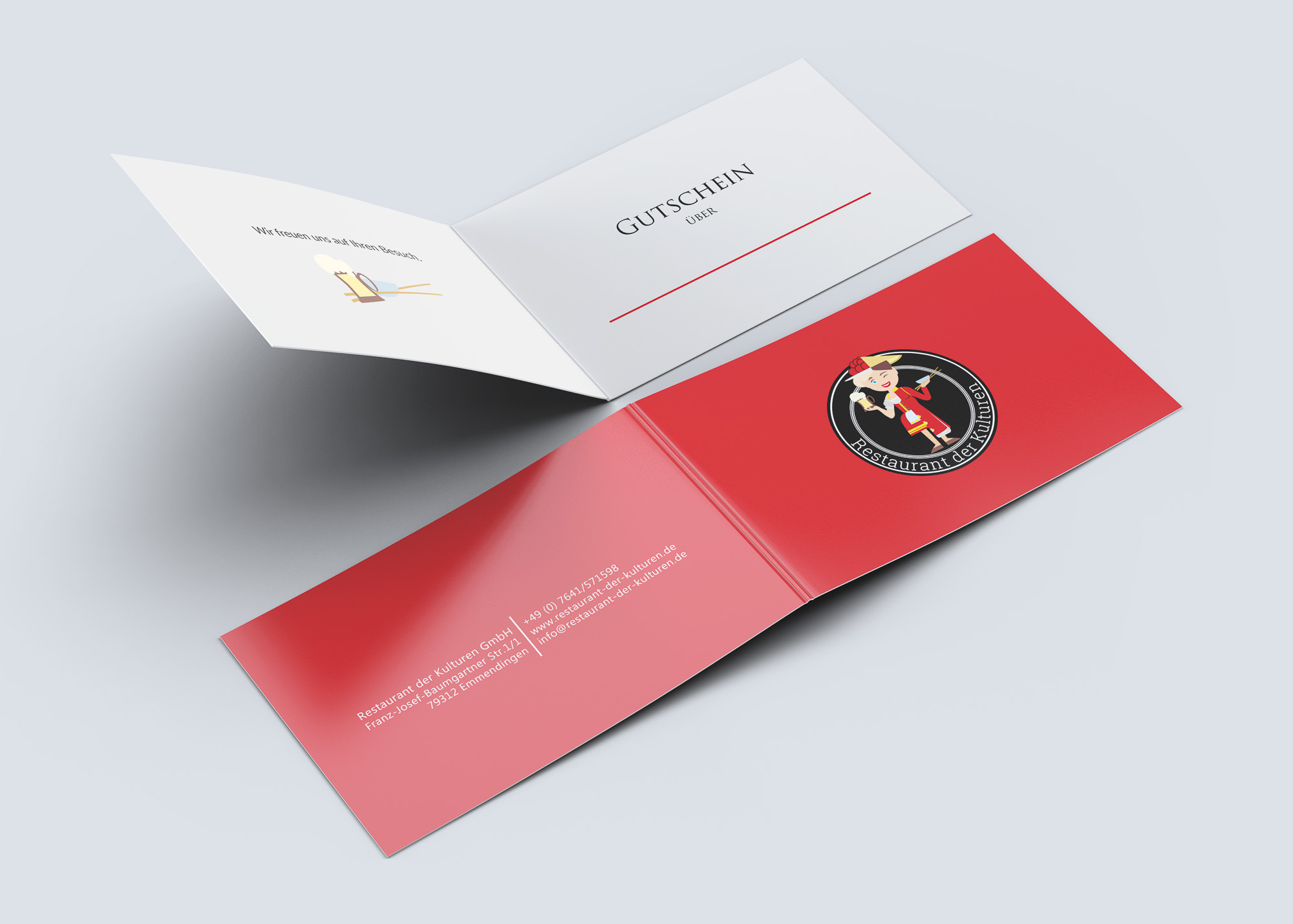 Coupons & Gift cards
You want to give coupons for your products?
We design exactly according to your wishes.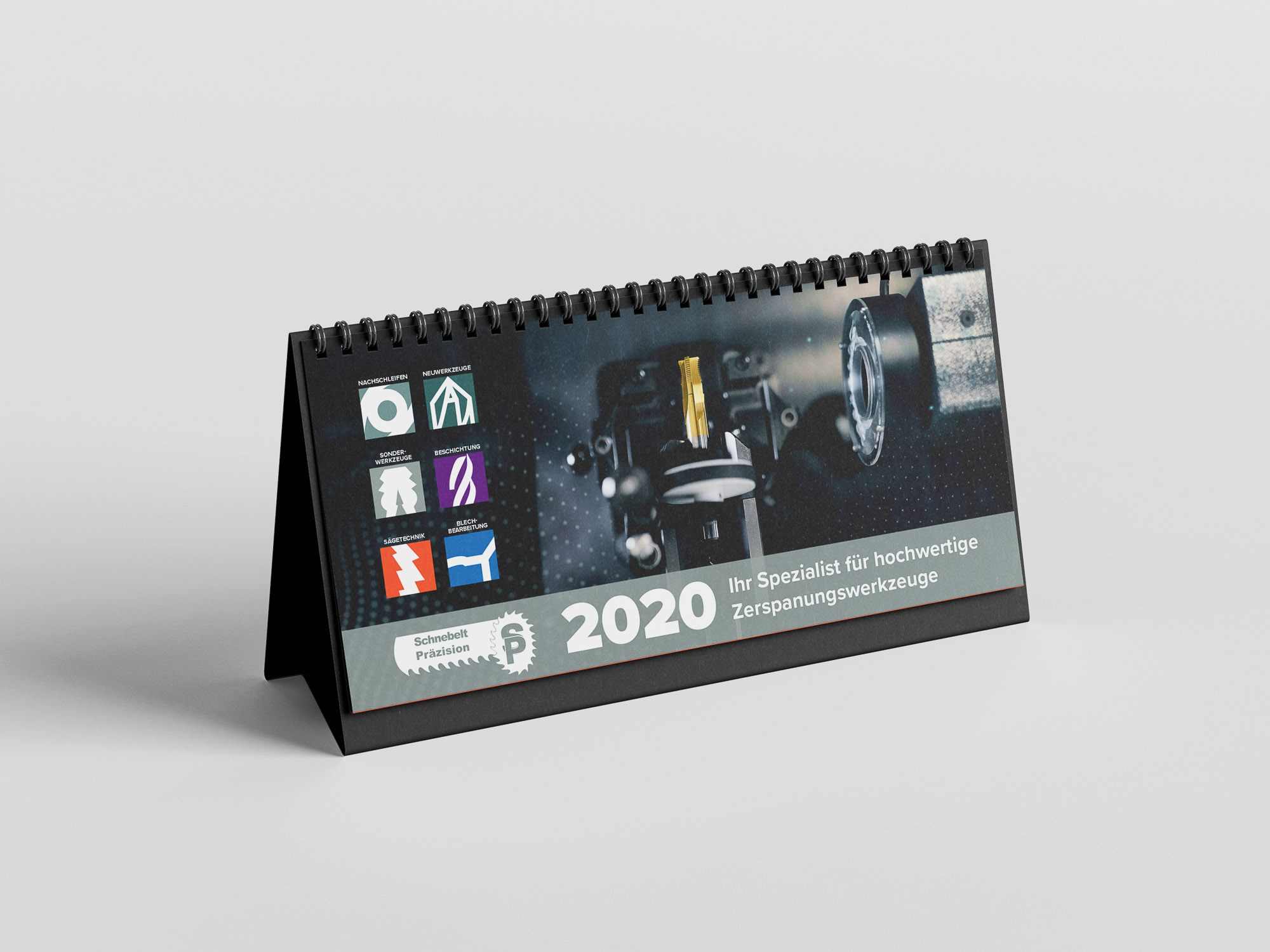 Calender
Be present all year round with your own corporate calendar.