Support contact
Talk directly to one of our IT experts at kopfmedia. Your permanent contact person will take care of your concern in no time. One call is all it takes and the problem will be solved immediately.
High-end server systems
We rely on state-of-the-art and reliable server hardware in combination with professional software. With our high-availability server cluster, we can also meet high demands in terms of accessibility
.
SSL certificate included
Security is a top priority for kopfmedia. Therefore, all websites and services are accessible via an encrypted SSL connection without exception. The necessary SSL certificates are always included with us, both for the root and for the subdomain.
Maximum performance
Through efficient caching and use of a high-performance cluster capable of handling heavy loads, load times are reduced to a minimum and performance is significantly increased.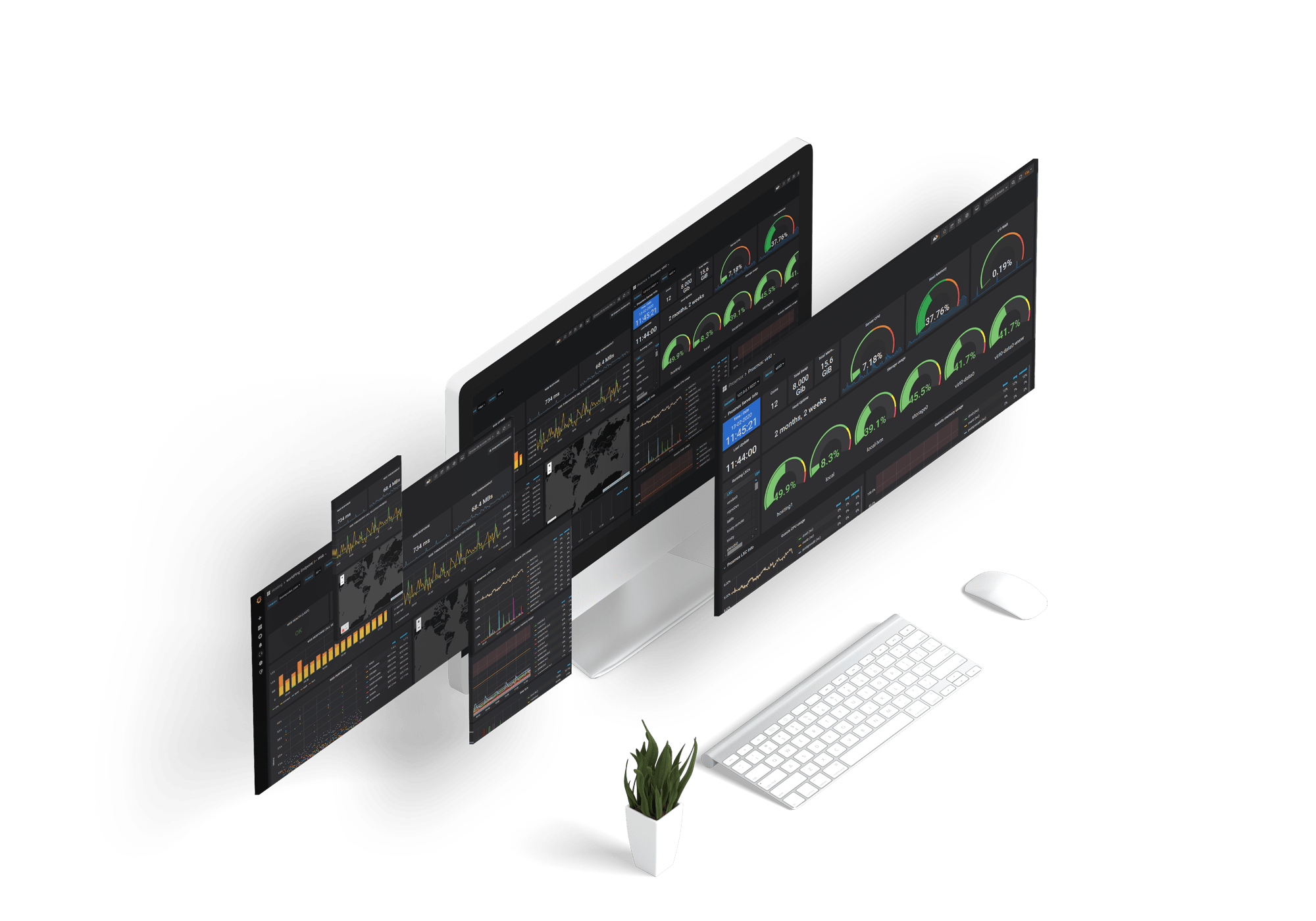 Monitoring
The hosting platform of kopfmedia is monitored around the clock. In this way, we ensure the availability of your hosting and receive immediate notification should this not be guaranteed. Furthermore, it is possible for us to ensure that your hosting also receives the resources intended for it.