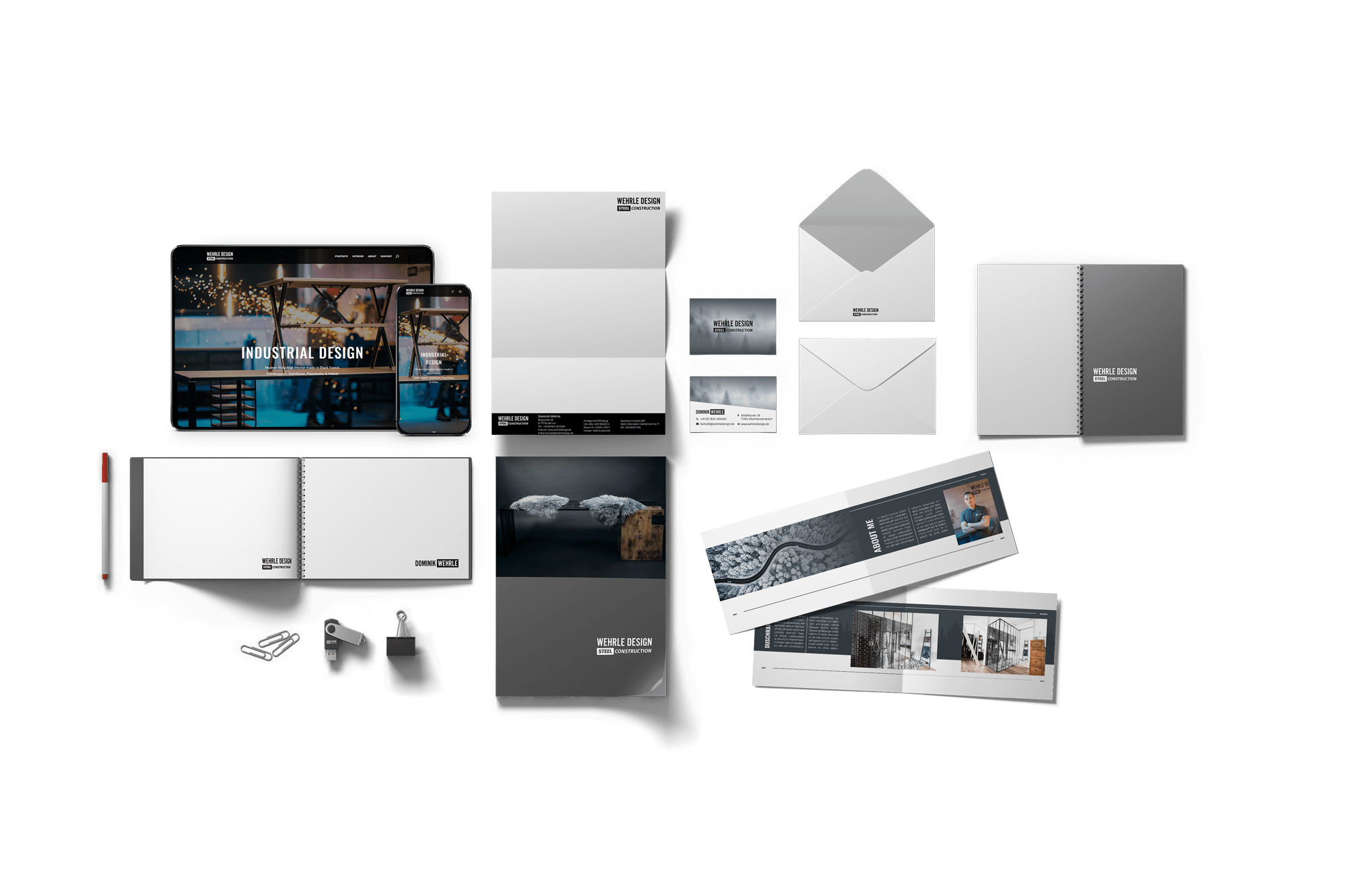 A logo does not make a corporate identity.
What actually is a corporate identity and what is the difference between a corporate identity and a corporate design?
A corporate identity includes, among other things, a corporate design, but that is by no means all. Included are many other aspects, such as specific marketing strategies, public relation planning and more. To be taken seriously as a company today, a professional corporate design is essential and that's where kopfmedia comes in. In coordination with you, we design the appearance of your company from A to Z.
Unique
Professional
Striking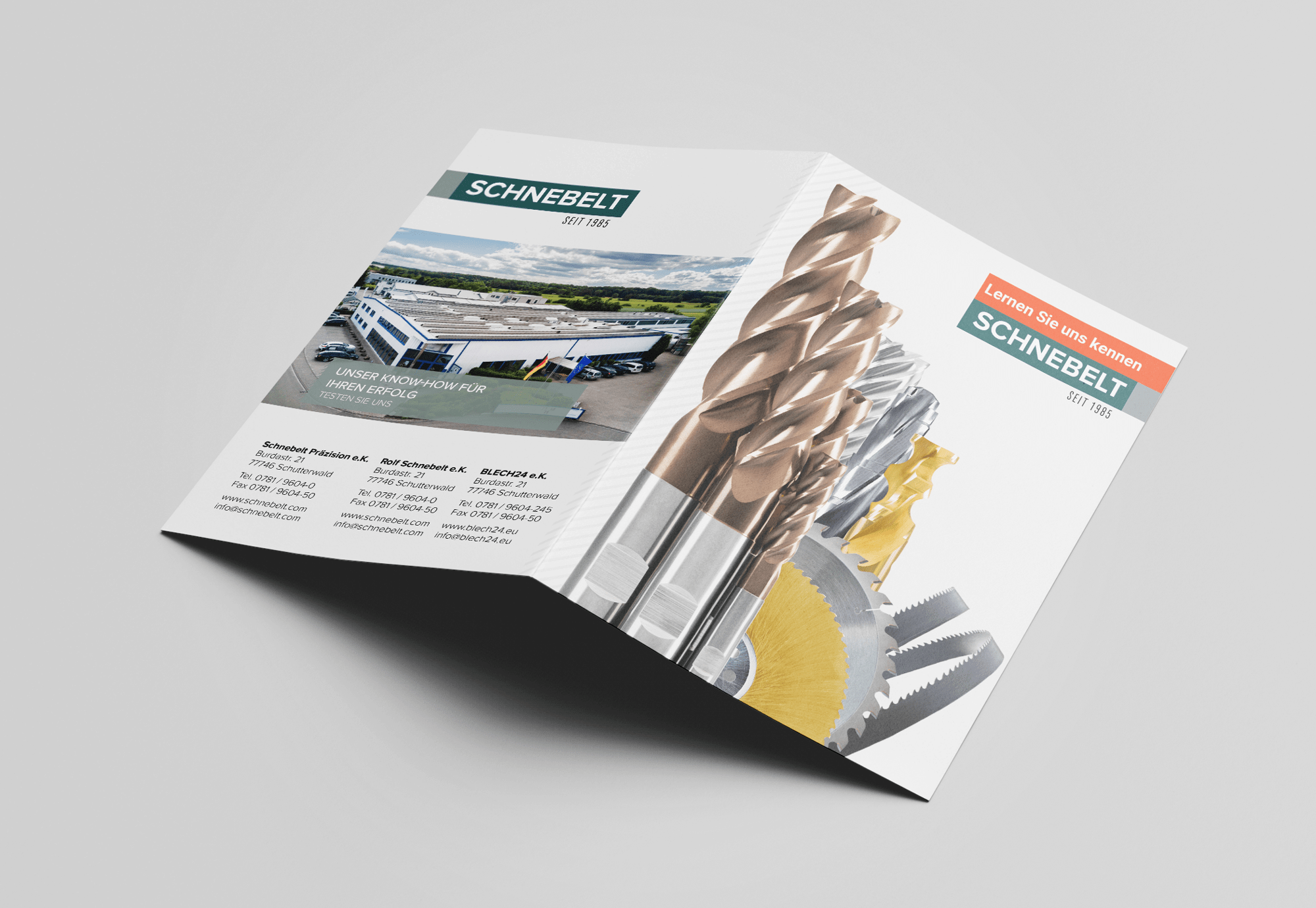 Those believed dead live longer.
So goes a proverb - and in relation to print media, it's spot on.
Even in the age of digitization, print media are indispensable. This is probably due not least to the fact that print media simply make an impression. A PDF does not convey the professional feeling that a bound catalog with a soft-touch surface does. Kopfmedia implements your projects from conception to completion.
Special
Unmistakable
Classical
Digital is life.
Today, nothing works without digital and this also applies to the design and products of digital design.
With mockups and presentation designs from kopfmedia you will stand out from the crowd of competitors. The eye for detail is what can make the difference in digital design. Of course, there are other scenarios for digital design, such as content for your social media presence and much more.
Modern
Attention-grabbing
Unmistakable