Flexible & Cost Effective
Nowadays, cloud solutions are replacing conventional server solutions in many companies, and not without reason. Cloud solutions are flexible to use and in most cases significantly cheaper to operate and maintain than physical servers. If you opt for a pay-as-you-go model, you only pay for the resources you actually use.
Cost-effective
Flexible
Location independent
High availability
Extremely scalable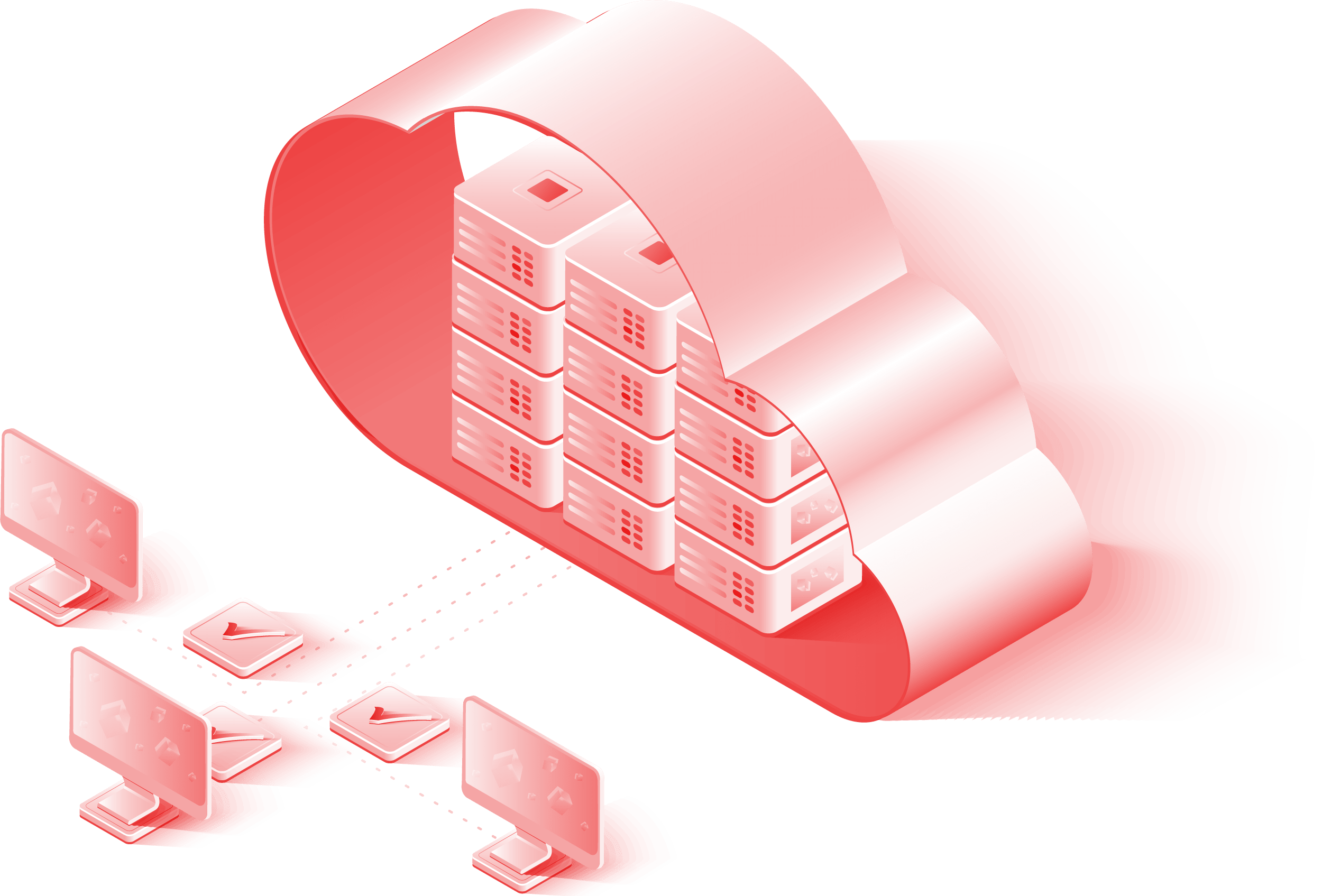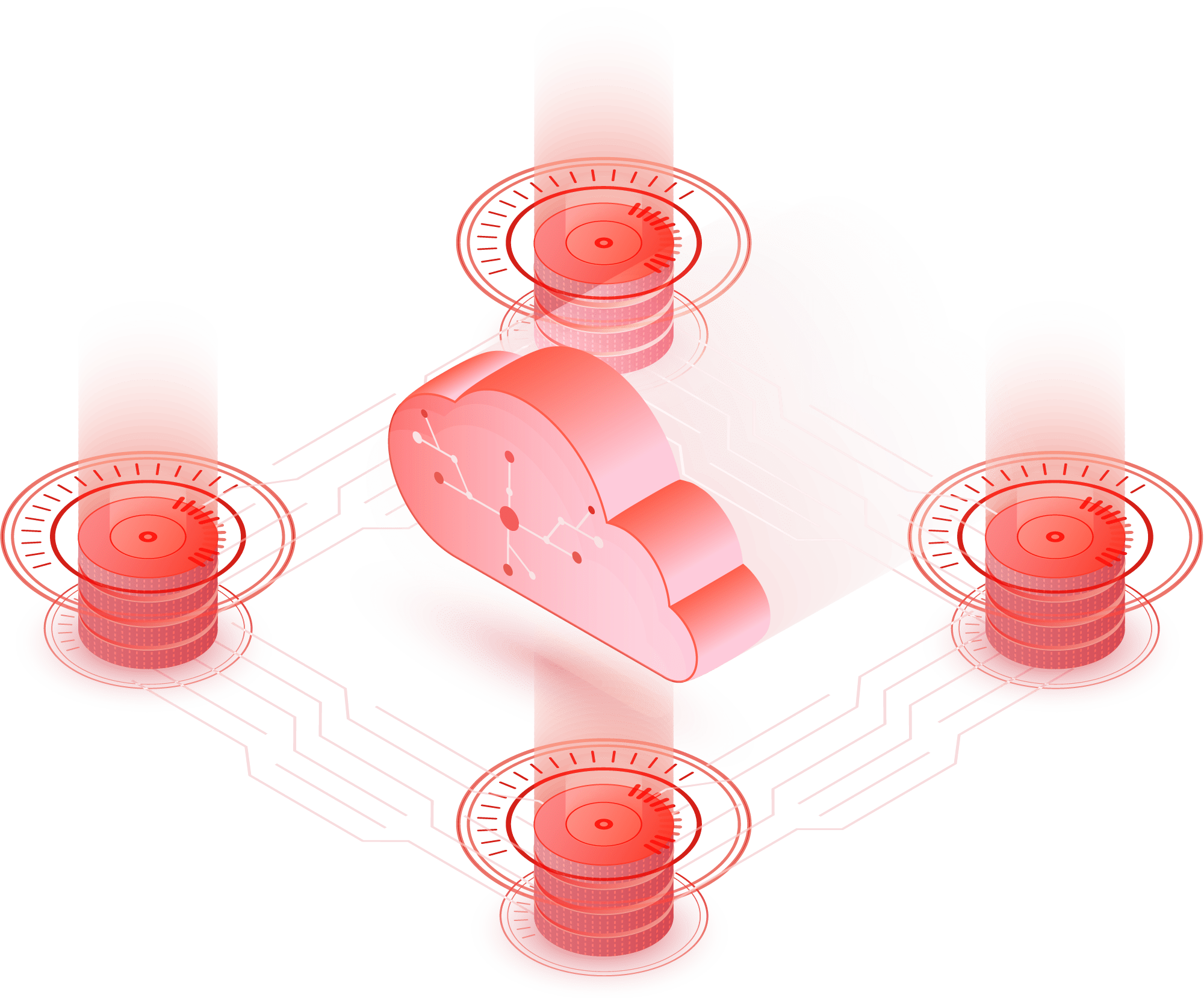 Performant. Reliable. Confidential.
A secure place for your data is what you get with kopfmedia Cloud storage. Access to our cloud storage is part of the service at kopfmedia. The cloud storage allows you to conveniently access your production data from anywhere and even on the go.
Also at your location
We customize, configure and implement your personal on-premise private cloud solution directly at your site.
Full data sovereignty
Highest level of confidentiality
Extremely low response times