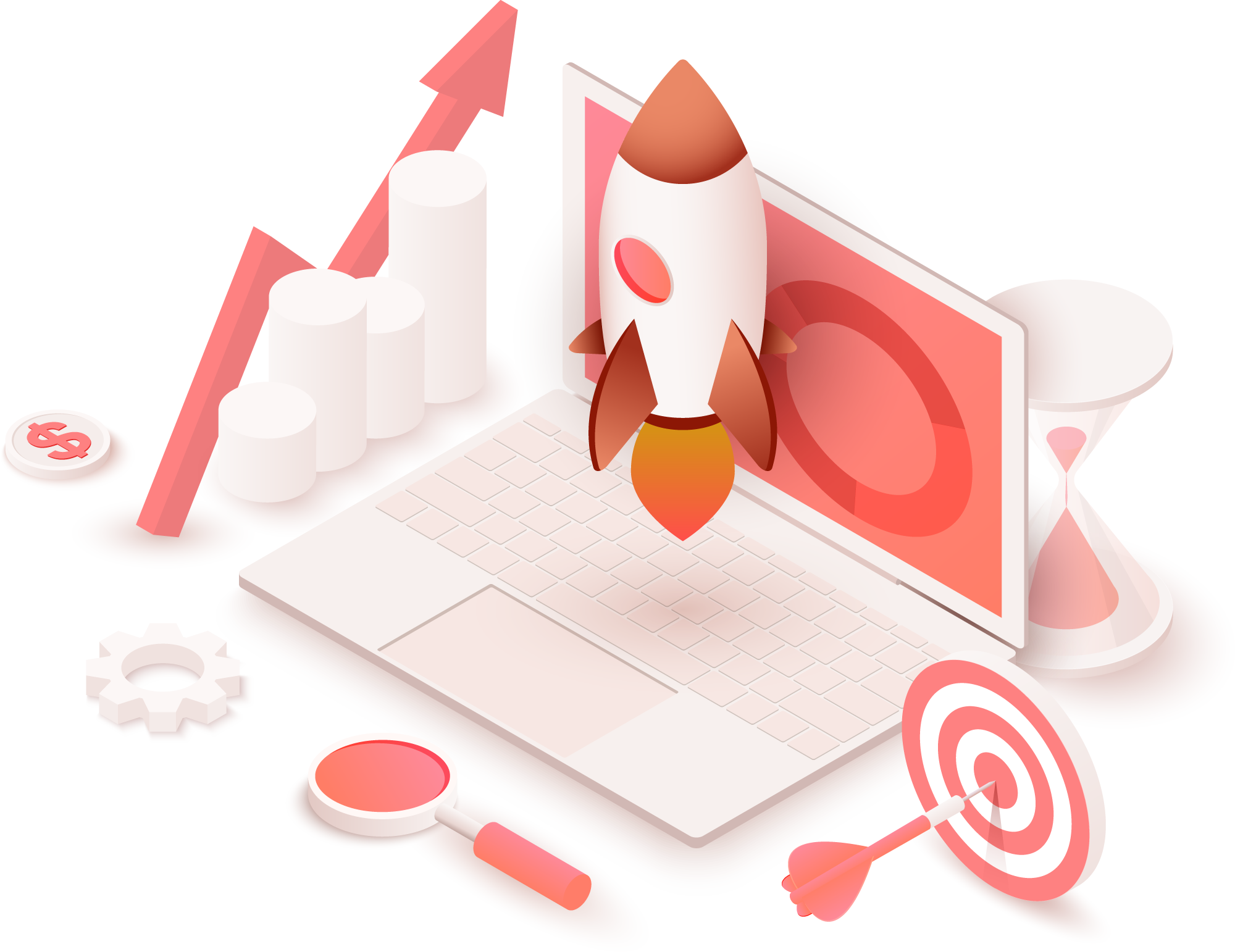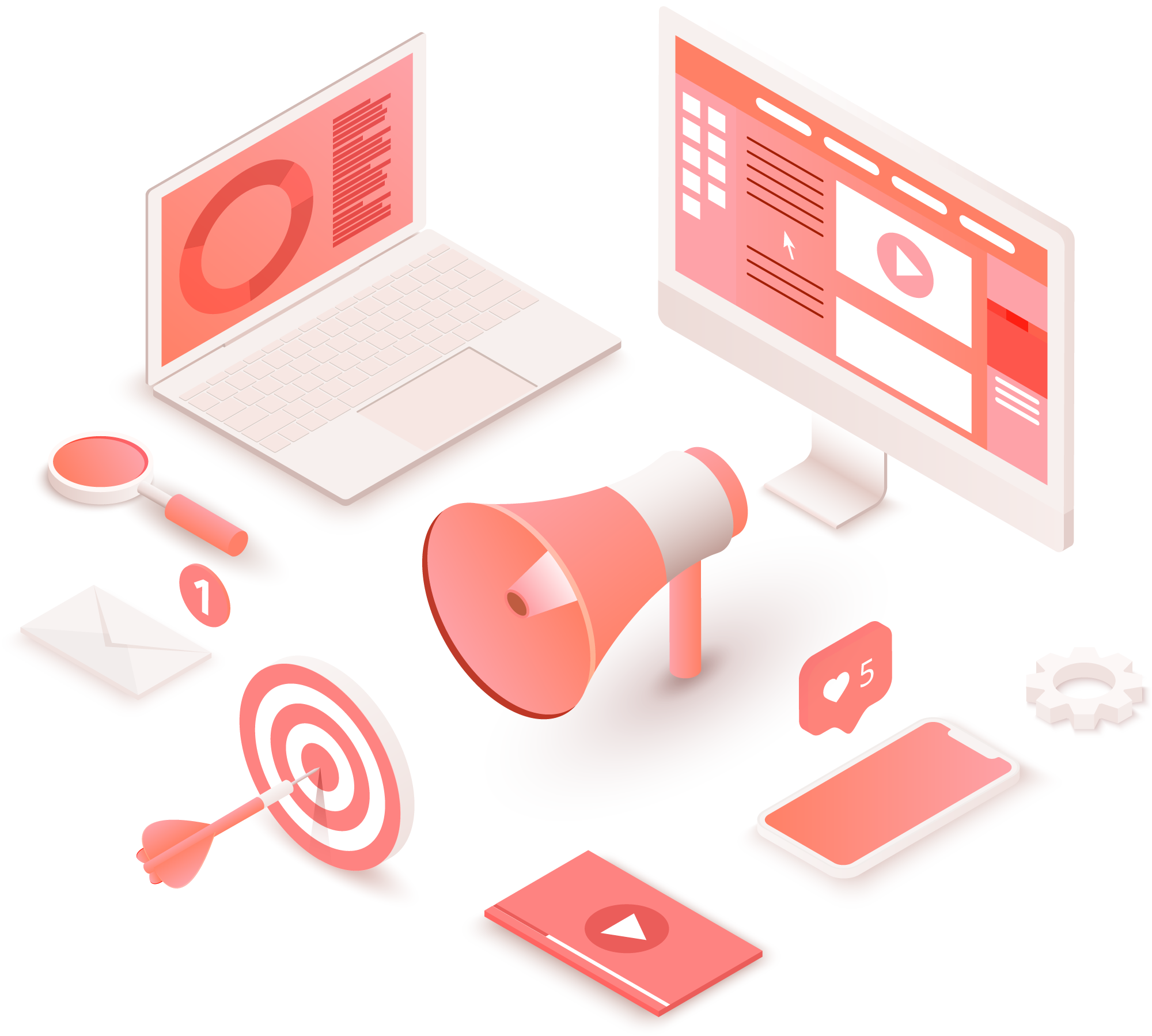 Today, communication with prospects and customers is hardly limited to a single channel. Why should it? Whereas the modern media landscape offers so many opportunities for companies to get in touch with potential customers in a creative way. With multi-channel marketing, you get in touch with your target group via different channels at the same time and create brand awareness with your omnipresence.
Socialize.
The heart of any multi-channel or cross-media campaign is social media marketing. For the success of your company, we create presences on all major platforms such as Facebook, Instagram and Twitter. However, a supposedly large reach alone does not guarantee success, it is the know-how that counts. For this reason, we work with influencers and well-known Internet personalities to generate more traffic, more leads and a higher profile in the market.
Stand out.
At kopfmedia, we recognized the potential of cross-media communication early on; to stand out from the crowd on social platforms, we create substantive and professional media content. In addition, we plan and orchestrate communication or distribution strategies with meticulous precision
Do you want to draw customers' attention to your company? Or perhaps you would rather introduce a new service or a new product? But perhaps you also want to attract new employees to your company or inspire a public body for their project.
Whatever it is, with our target group-oriented communication strategies you can make sure that your project gets attention, we create solutions that are oriented to your project and to your intended target group.
Business-to-Business Communication
Business-to-customer communication
Business-to-employee communication
Business-to-administration communication