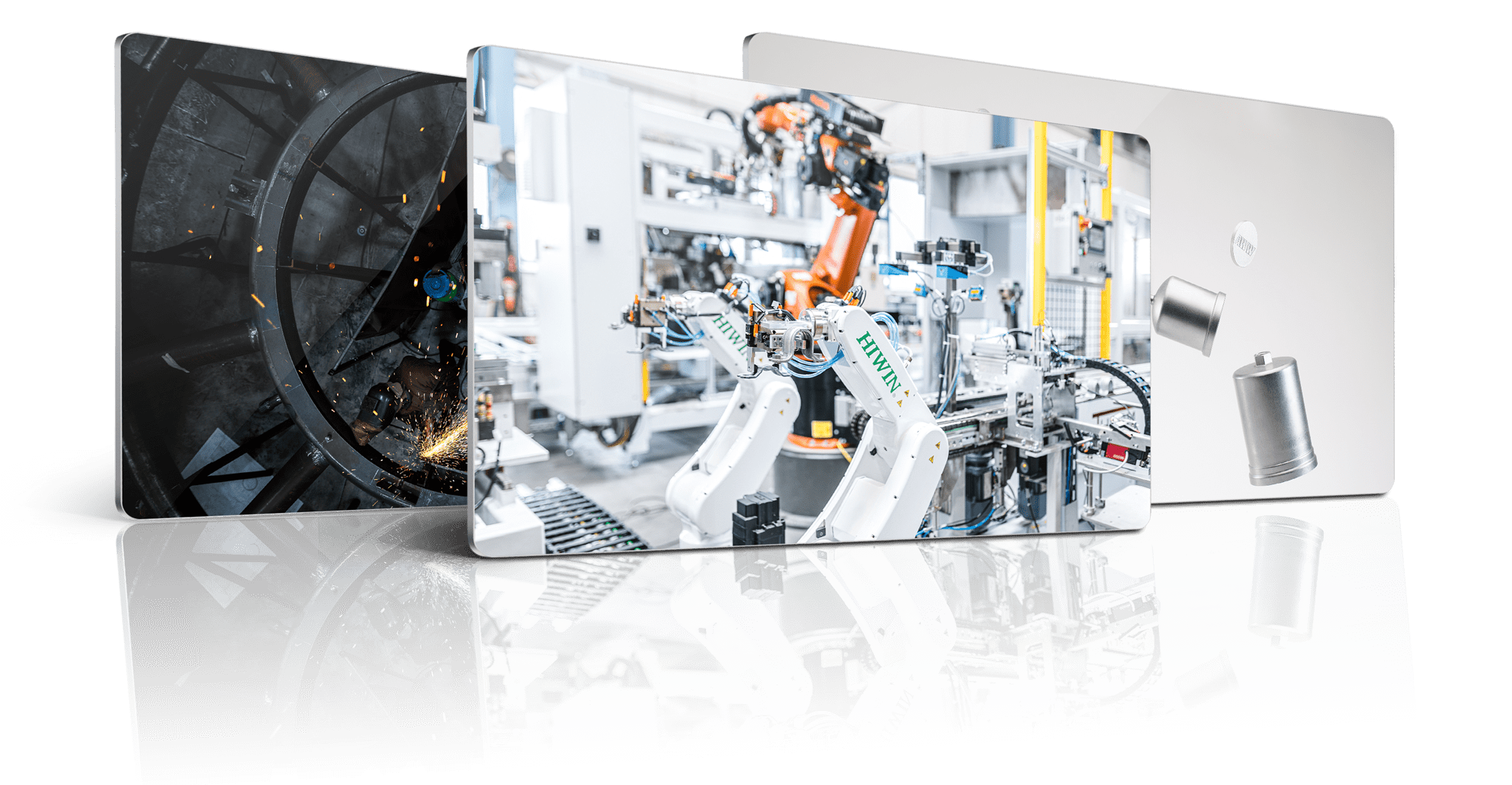 Promote your company.
We at kopfmedia are the specialists for industrial photography: From the smelting furnace to the highest precision in the tooling lung, kopfmedia captures it all for you in highly brilliant images.
In a digital world, it's also beneficial for industrial companies, not only to have creative marketing approaches, but also unique visuals at their disposal. Because that's what makes the difference. From the very beginning, rely on meaningful, high-quality images for all your promotional materials, because you only have one chance to make a first impression with the customer. We excel in industry-specific know-how. This opens up new perspectives for the visualization of industrial manufacturing processes. Convince your customers already by the quality of the presentation media used.
Meaningful
High-quality visuals
Professional editing
Your products in perfect light.
Your product, optimally staged by us, is a decisive factor for your marketing.
Razor-sharp, highly precise and always convincing - that's what makes product photos from kopfmedia stand out. Benefit from the WOW effect with your customers and gain a competitive edge in the presentation of your products.
Whether for the web, trade fairs, catalogs or image brochures - with our product images you will really make an impression!
High precision
Perfectly illuminated
Demanding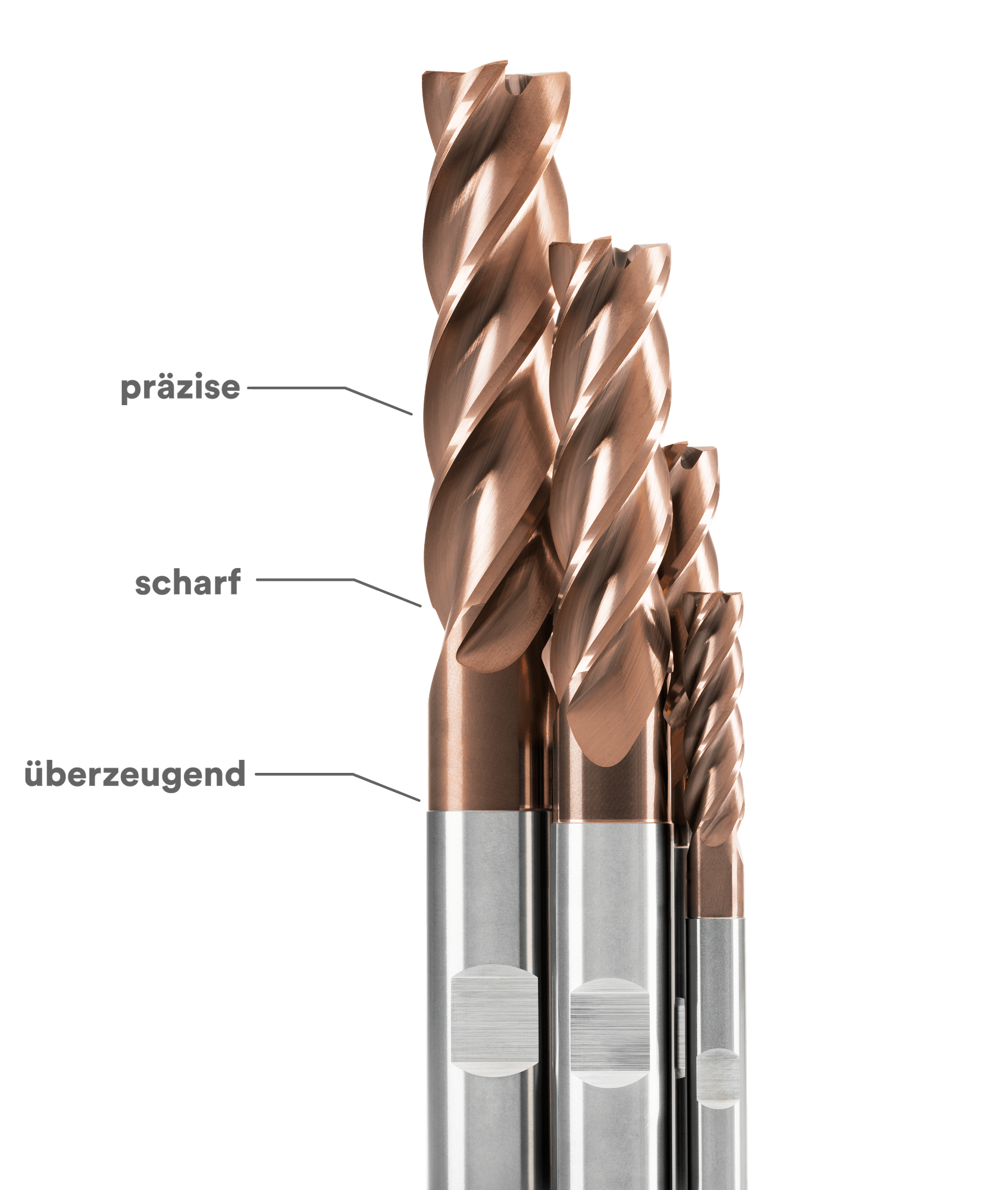 Present your company.
Through excitingly staged images of your teams, kopfmedia creates an appealing presentation of your company in your industry.
The visual appearance of a company has a decisive influence on its external perception. Good business portraits create a higher recognition value and generate sympathy with the viewer. And not only on the company website. Business photos are also an important element in any print publication and can provide interesting insights into your company. For many years, kopfmedia has been creating high-quality business photos with a concise and modern visual language. It is especially important to us that the values of your company are represented in the best possible way and that the positive impression has a lasting effect on customers and business partners.
High-quality image material
Professional editing
Professional lighting