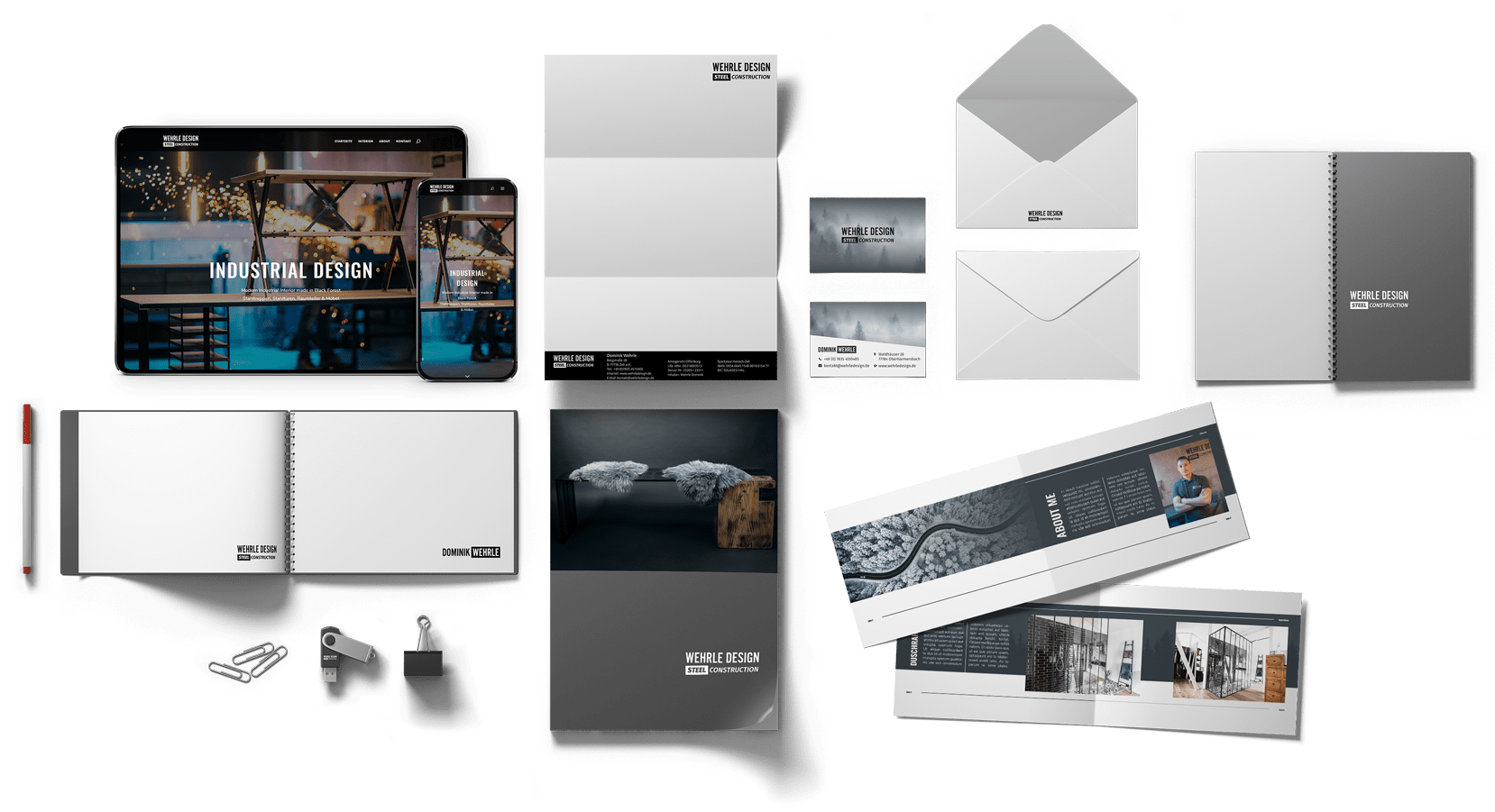 We bring your vision to life
Since kopfmedia covers the entire media sector, you are always in the right place with us. We design your online and print media according to your wishes - from the idea to the finished product.
We develop a customized concept for you
You get a high-quality and professional result
With the right marketing strategy we reach your target audience
Impressive photographs
Whether product pictures, industrial pictures or business and team pictures – Kopfmedia is your competent partner when it comes to professional photography.
High-quality product images are indispensable for websites or online stores. From the quality of your photos, customers infer the quality of your products and services.
Give your company a face with business and team photos.
Industrial photos enhance your website or social media presence and give customers exciting insights behind the scenes of your company.
Promotional films
Present your company in the right light with a meaningful and authentic film from kopfmedia.
Use the advertising power of an image film and show who you are and what you stand for. Product videos direct the focus of your customers to specific products or services that you want to promote. With a trade show film, your booth attracts the attention of trade show visitors and you stand out from the competition.
Get your message out there, impress existing customers and convince potential new customers of your brand.
Coherent graphic design
A corporate identity (CI) is the identity of your brand and thus a decisive factor for the success of your company. In coordination with you, kopfmedia designs the appearance of your company from A to Z.
Even in times of digital change, the written word on paper is indispensable. Kopfmedia creates your print media. From conception to print.
Digital media have become indispensable. Kopfmedia offers solutions that are tailored specifically to you, your product or your brand. For a strong external impact that convinces.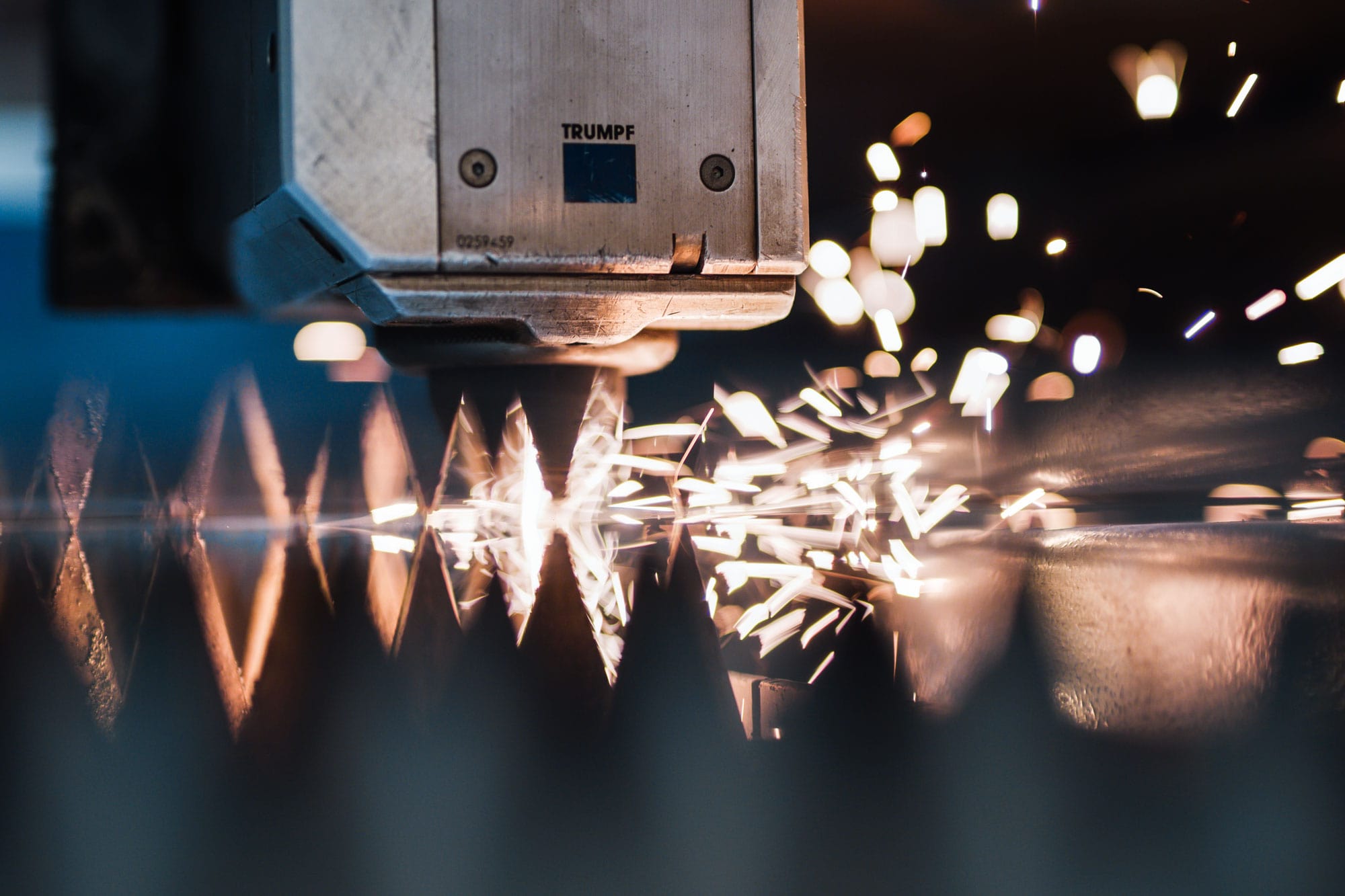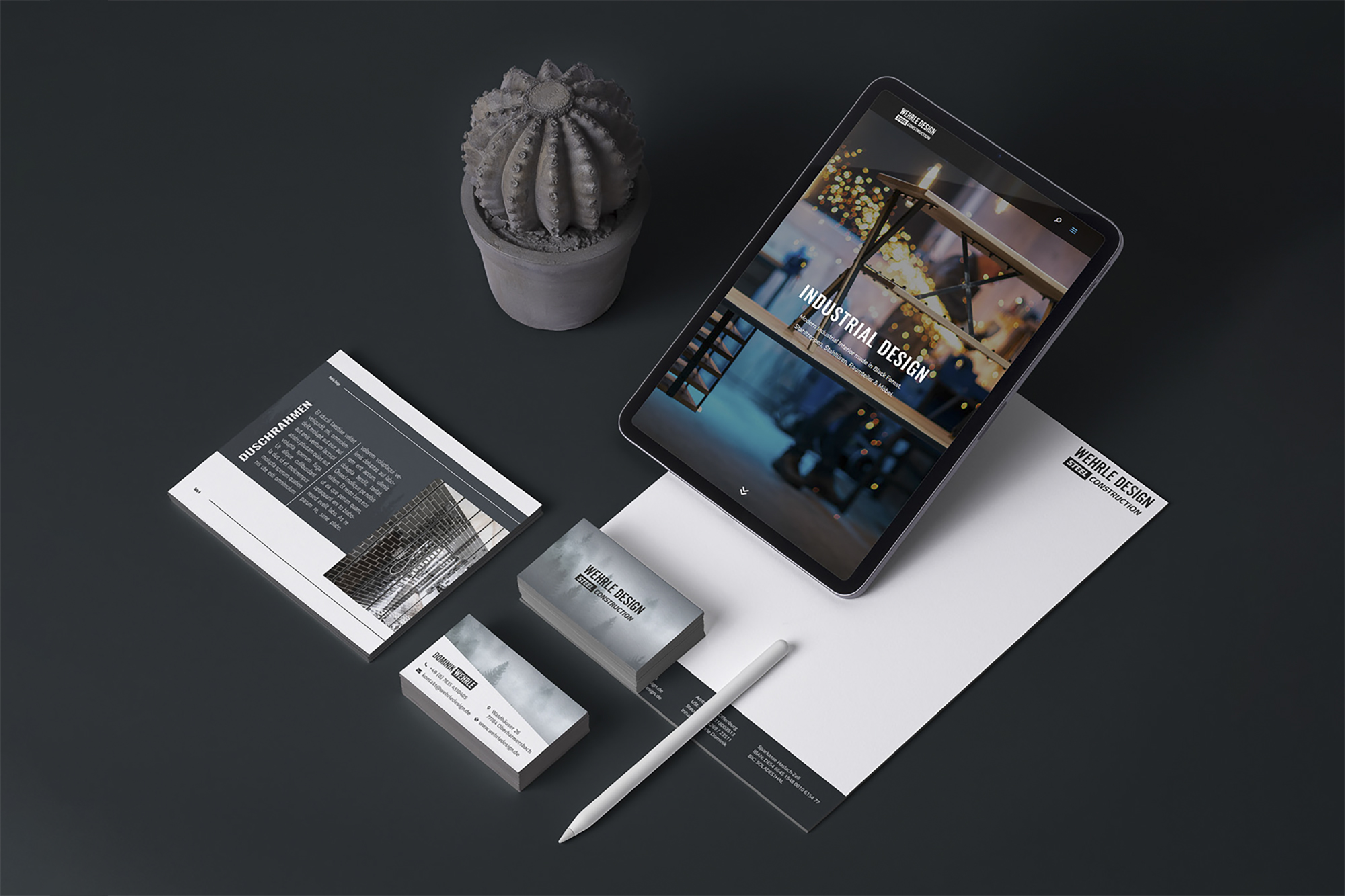 Tailored concepts
Creative, innovative and informative
Presentation on point
Our customers include small and medium-sized companies, often from the industrial or craft sector. As experts in the industrial and craft sectors, we speak the language of our customers and know exactly what is important to them.
An up-to-date and appealing image is crucial for your company. Contact us to make your vision a reality. With us you get everything from one source – from the idea to the finished product.